Richwood belt cleaners are always engineered for the application where they will be placed in service.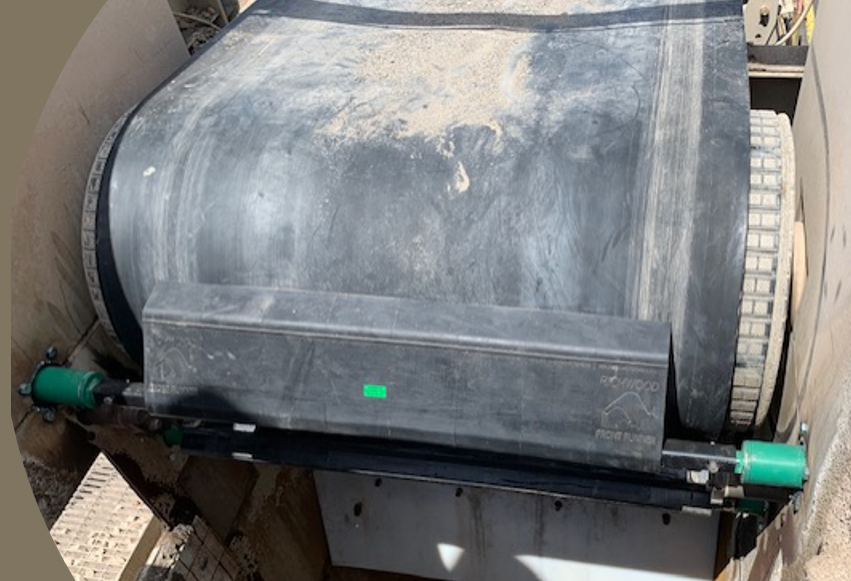 Designed-to-fit actuators, proprietary blade materials in a variety of blade shapes and belt cleaner models based on the severity of the application allow for the right recommendations in any situation.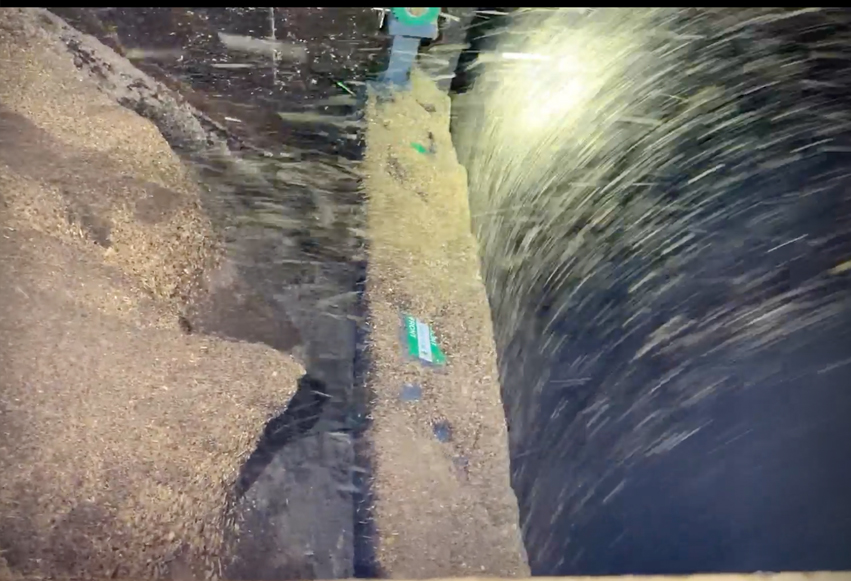 The Richwood Precise Pull Mechanical Tensioning System with integrated tension dampener is a new option for Richwood belt cleaning systems.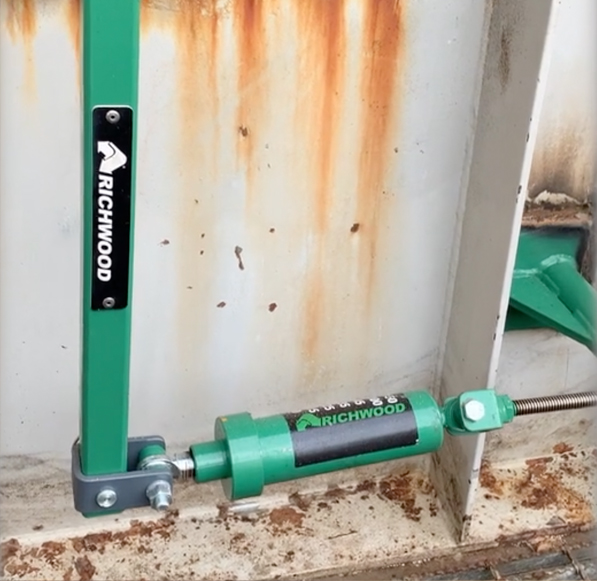 Ideal for use with the FRP Front Runner Pre-Cleaner or the ITC Infinity Tungsten Blade, the mechanical tensioning system keeps the blade effectively pressurized against the belt, while allowing splices to safely pass through. The Precise Pull Tension Dampener is a dependable option for reliable belt cleaning with minimal maintenance.
---

Request For Additional Information: