Introducing Conn-Weld's (Patent Pending) Elliptical Horizontal.  As demonstrated at CONEXPO, this 6' x 20' Triple Deck speaks to years of dedication in finding unique solutions for unique challenges.  Advantages include adjusting the angle of motion from 0 to 90 degrees, and everything in between, without shutting down. Its design is innovative while simplistic, in that there are no special replacement parts with long lead times.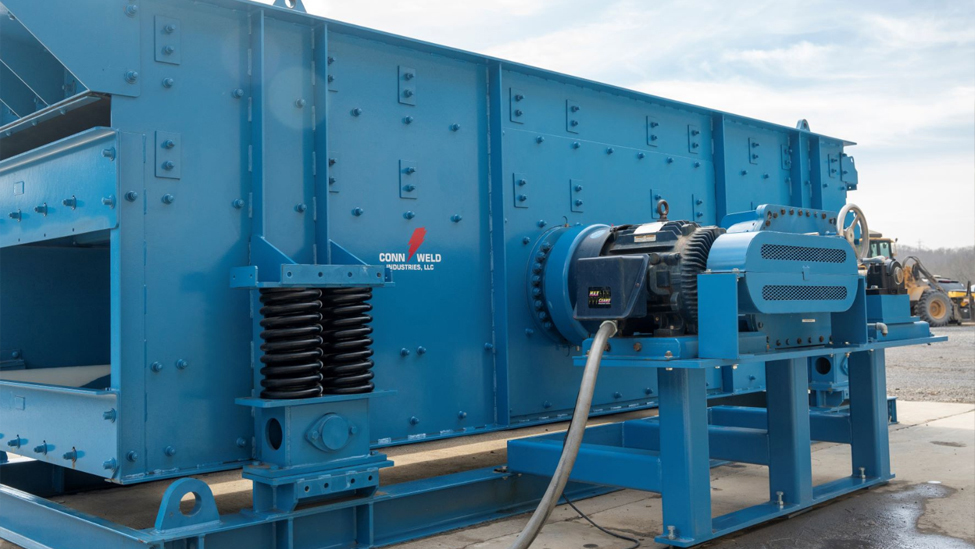 Additional features include:
Asymmetrical drive shafts
Spherical roller bearings
Adaptable to application
No problematic electronics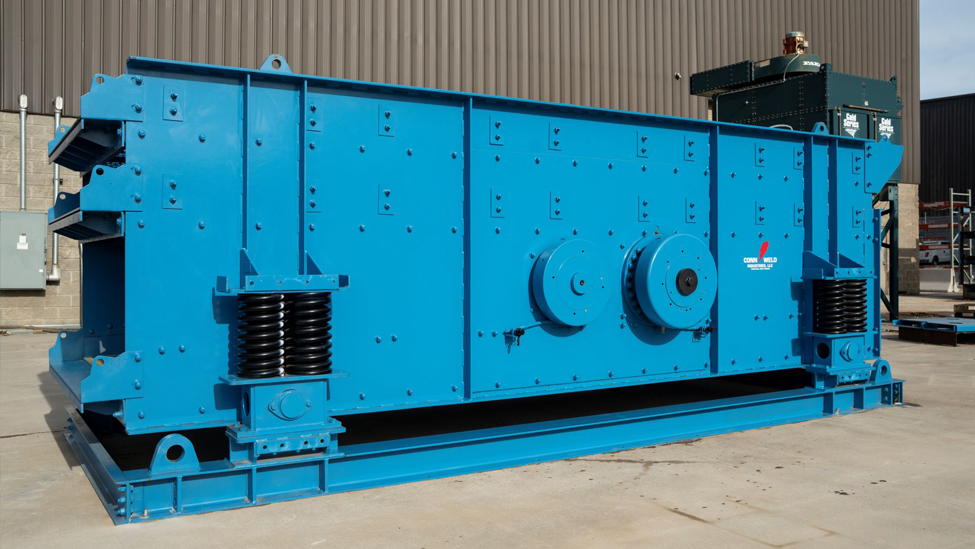 Click Here to learn more about Conn-Weld's Elliptical Horizontal in addition to their full product line.
---

Request For Additional Information: