With over 46 years in the industry and 150-years combined experience, Conn-Weld engineers are experts in bringing solutions to customers' most challenging applications, dewatering being one of the toughest. Conn-Weld Dewatering Screens are field-proven in tackling this challenge.

These high-frequency screens are designed for high capacity and rapid dewatering.  Our team partners with customers to ensure the right options and media bring efficient results to your project.   Whether replacing an existing screen or a new installation, Conn-Weld builds to fit your structure.  Our vertical integration manufacturing model means we control costs, inventory and delivery bringing customers what they want, when they want it.



Offering multiple options for optimal performance:
Feed Box
Underflow Pan
Sub-Base
Ceramic & UHMW Lining
A-Frame
Pivoting Motor Base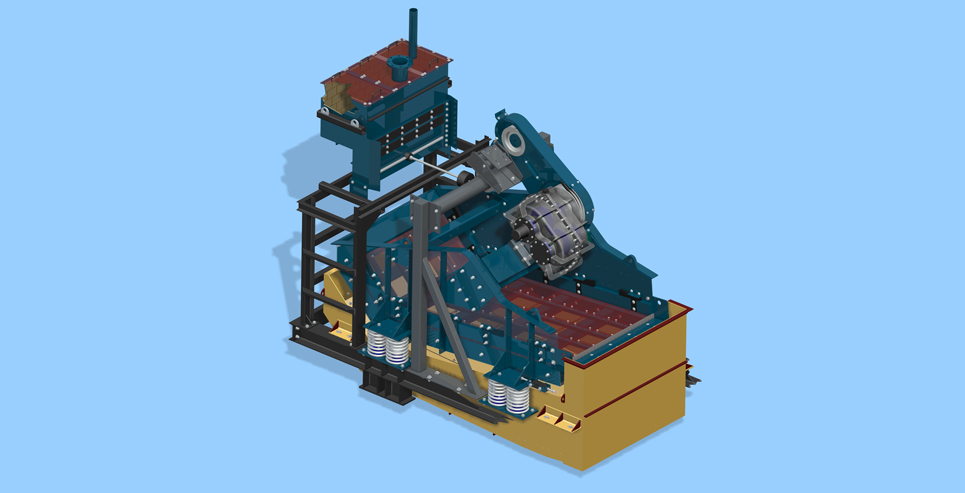 Building a variety of sizes to fit customers needs from compact replacement screens to new structure installations:
3' x 10'|4' x 10'|4' x 12'|4' x 16'|5' x 10'|5' x 12'|6' x 12'|8' x 12'
Proven G-Master ® drive mechanism with spherical roller bearings oil lubricated with patented reservoirs.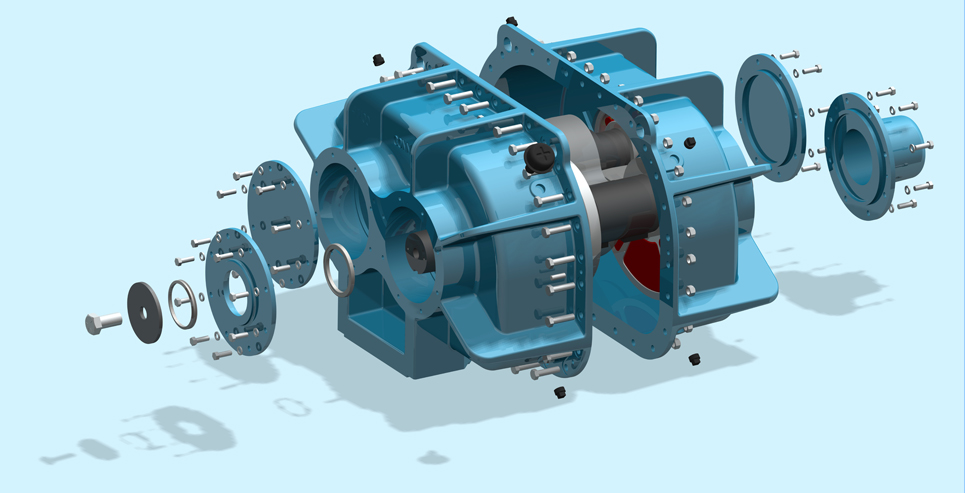 G-Master® Mechanism:
1000 Series | 2000 Series
Conn-Weld Screening Systems and Media
Conn-Weld's Urethane is made of the highest quality materials in the industry to suit the most abrasive applications whether wet screening or dry screening:
Non-blinding openings for better screen filtration
Available in a variety of openings and thicknesses
High open area panels for better screening capability
A variety of boltless urethane assemblies available
Installations
Two 6' x 12' Dewatering Screens installed in a concrete sand application show efficient results. See the dryness of material.
Adjustable discharge end dam
Conn-Weld's high frequency dewatering screen is designed so that the feed end is declined at 45-degrees with the main deck inclined at 5 degrees, making for a thick bed depth that traps fine particles allowing the water to drain.
---

Request For Additional Information: