The Godwin HL270M Dri-Prime® Pump dewaters the deepest mines, construction sites and more.

The Problem
Today, mines require going deeper, but few pumps on the market can supply the high pressure needed to dewater them effectively.
The Consequences
Using a pump that does not match the required duty can be detrimental and cause premature wear to essential parts, increasing downtime and costs. Rigging together multiple pumps in series can also raise costs and downtime. Systems that use multiple pumps in series can be complex. This adds safety risk to the staff and cost in the operation.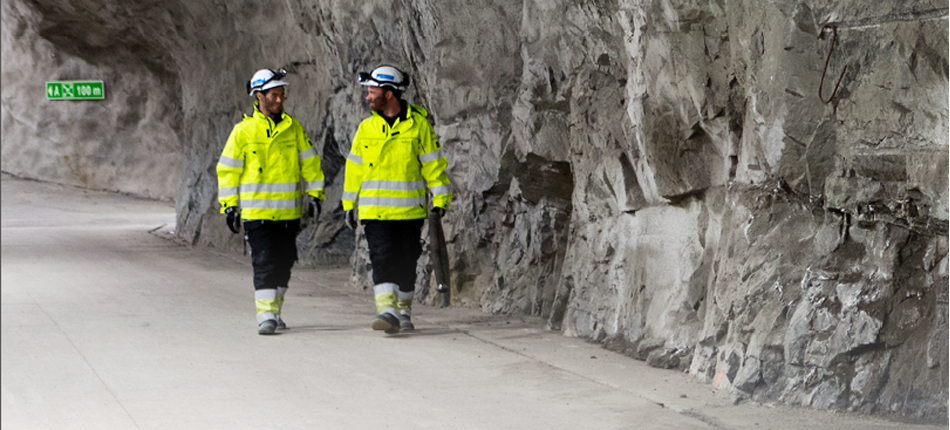 The Solution
The Godwin HL270M Dri-Prime® Pump is designed to go far deeper than ordinary dewatering pumps while providing high-efficiency performance. Robust and reliable, the HL270M uses less power and runs longer between repairs. It's available in cast steel or duplex stainless steel,with mechanical or gland packed seals.
The Benefits
Increased operational efficiency
The HL270M is easier and more efficient to operate than multiple pumps in series because it has fewer assets to maintain.

Maximized Uptime
It provides longer equipment life and requires less maintenance than a pump that isn't designed to meet the needs of deeper mines.
Reduced Costs
Plus, it offers substantial savings, thanks to its high-efficiency impeller and the efficiency of its hydraulic design.
The Offering
Diesel Engine
A Caterpillar C32(900kW) or Caterpillar C27 (670kW) engine comes standard, creating a portable
system.

Electric Motor
The HL270M will be offered with three electric motor
options — 250 kW, 600 kW and 900kW — for a greener energy source.

Retrofit Program
Retrofitting is the smart alternative to a full-scale capital expenditure, and can be done quickly because we've eliminated the guesswork from the equation.
---

Request For Additional Information: