VEGA ushers in a new era in level sensing with the VEGAPULS 6X radar sensor.

With VEGAPULS 6X, VEGA thinks about radar in a new way. The result is a new radar sensor that can measure in every conceivable level application. Choosing the right level measuring instrument from a multitude of different configurations is now a thing of the past.


| | |
| --- | --- |
| The new radar level sensor VEGAPULS 6X is the result of 30 years of experience and over 1 million sensors in use worldwide. | With VEGAPULS 6X, VEGA has turned the traditional way of choosing an instrument inside out: There is now only one radar sensor – suitable for all applications. |
Traditionally, the search for a suitable radar level sensor begins by asking which frequency would be best for the specific application, or by determining the properties of the medium, the temperature ranges involved, and the process fittings required. Until now, choosing an instrument could make for a laborious task, but VEGA is transforming the selection process completely with its new VEGAPULS 6X. "VEGA's latest innovation makes the process of configuring your sensor simple," says Scott Rollman, Director of Sales for VEGA Americas. "Our customers can now choose the very best sensor possible as dictated by the application that they have great knowledge about. The days of having to know many confusing model numbers and frequency ranges are over." VEGAPULS 6X is the one radar sensors users need, no matter the application.
Over 1 million instruments in use worldwide
The success story of today's world market leader in radar level measurement began 30 years ago; since then, VEGA's sensors have optimized millions of industrial processes. The story includes milestones such as the world's first two-wire radar instrument and the first 80-GHz radar sensor for liquids on the market. Today, VEGA has over 1 million instruments in use in diverse applications around the world. Behind this success is a team whose members share a common passion: radar. Now, that team is turning the page to the next chapter in the story of VEGA's innovation and success: the VEGAPULS 6X.
Advanced, all-around safety
The new VEGAPULS 6X offers the best technology available today. It boasts a new radar chip that provides expanded application possibilities and simpler operation, and a self-diagnosis system that immediately detects damage or interference and ensures significantly higher availability and safety. This means that it is VEGA's first 80-GHz sensor with SIL certification, meeting the highest standards of security and integrity. In today's connected world, cybersecurity is just as paramount in industrial processes, so the VEGAPULS 6X is compliant with security standard IEC 62443-4-2, which specifies the strictest requirements for secure communication and access control. "SIL certification means safety from the inside – the device itself – and IEC 62433 compliance means safety from external threats," says Greg Tischler, Product Manager for VEGA Americas. "Together, these standards show that the VEGAPULS 6X offers the all-around safety users need in their processes."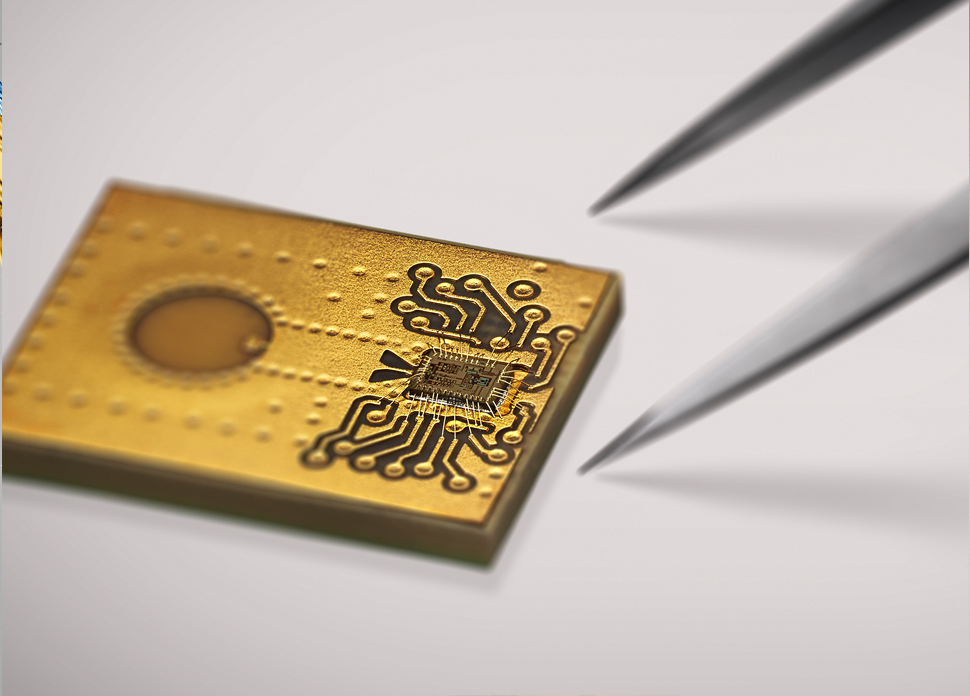 With the VEGAPULS 6X, the level specialists at VEGA are proud to introduce a radar chip developed in-house, one that sets new standards in performance and safety.


The value lies in the best application
The ultimate purpose of VEGAPULS 6X is maximum simplification: simplifying industrial processes, and simplifying the process of selecting and installing a sensor. It is the one sensor that can handle any application; customers will no longer have to worry about choosing between technologies, frequencies, or instrument versions. Even setup and commissioning will be reduced to a minimum, requiring just a few clicks and basic application parameters. In many cases, all application-specific settings can be made in VEGAPULS 6X before it leaves the factory. Mount, connect, done. It couldn't get any simpler.
---

Request For Additional Information: