Reliability pays off when it comes to the GIW® LCC Pump series. GIW® LCC pumps are recommended for applications with coarse or fine particles—that includes anything from solids-laden waste to aggressive slurries of an abrasive and/or corrosive nature. LCC's rugged design features, combined with shell, impeller and liner in our proprietary Gasite® material, are recognized worldwide for superior abrasion resistance. Additionally, several impeller options are available to fine tune pump performance to meet your operating needs. These options allow for optimum wear life and sustained efficiency.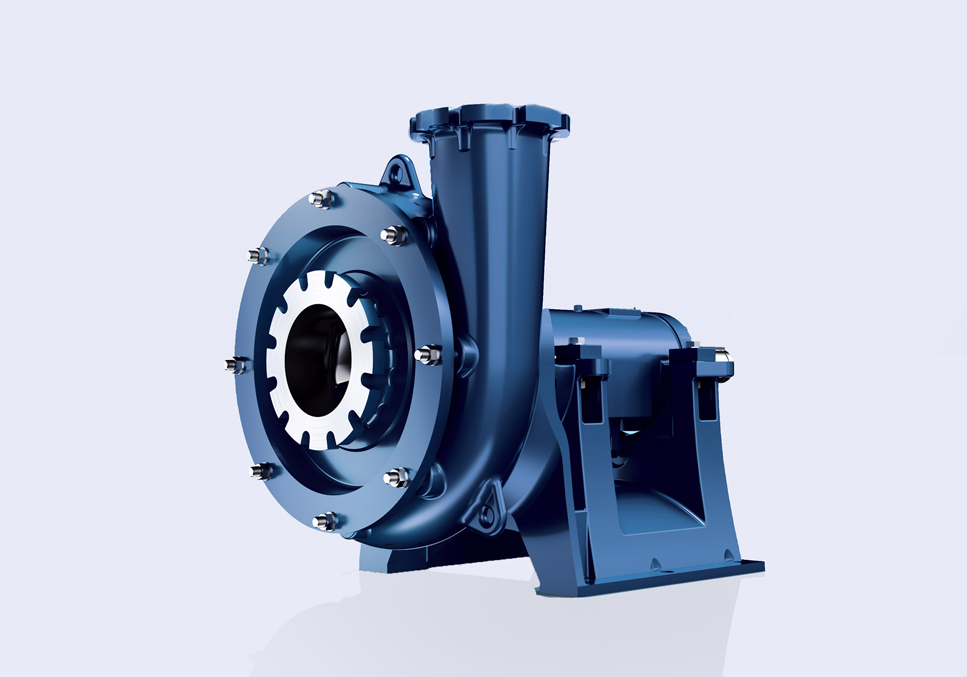 GIW® LCC provides high efficiency, low maintenance and low total cost of ownership.
To achieve high performance and low maintenance, the wet end is comprised of three components: a shell or casing, an impeller that screws onto the shaft, and a suction plate/liner to permit easy assembly and disassembly for maintenance and inspections.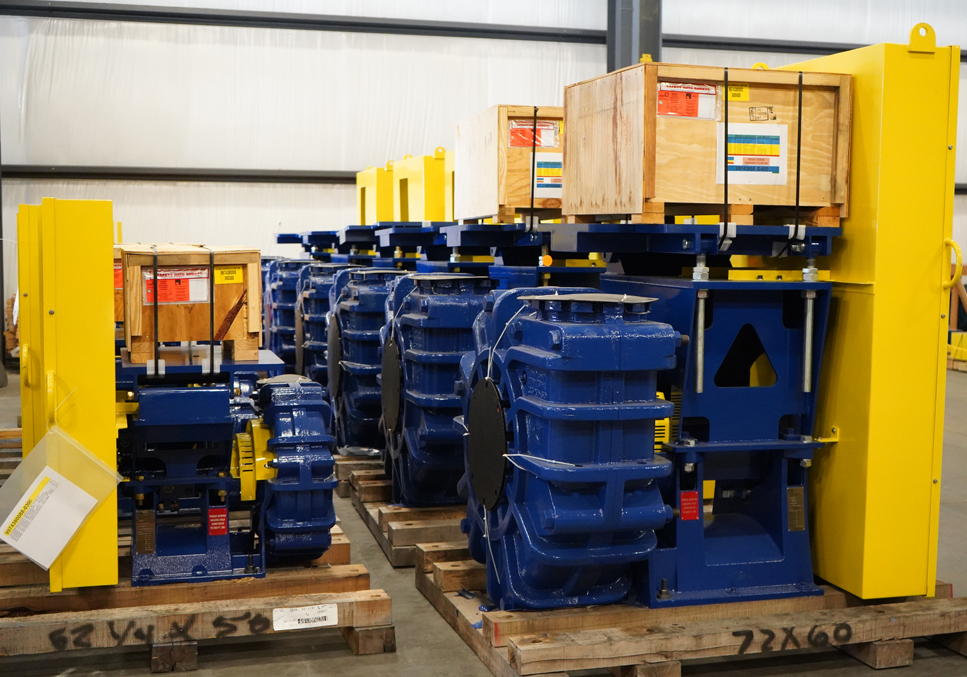 The GIW® LCC pump series comes in a variety of sizes and specifications to fit your needs.
The LCC range consists of three models: LCC-M (metal), LCC-R (rubber), and LCC-H (heavy). LCC pumps have a maximum allowable working pressure (MAWP) up to 16 bar.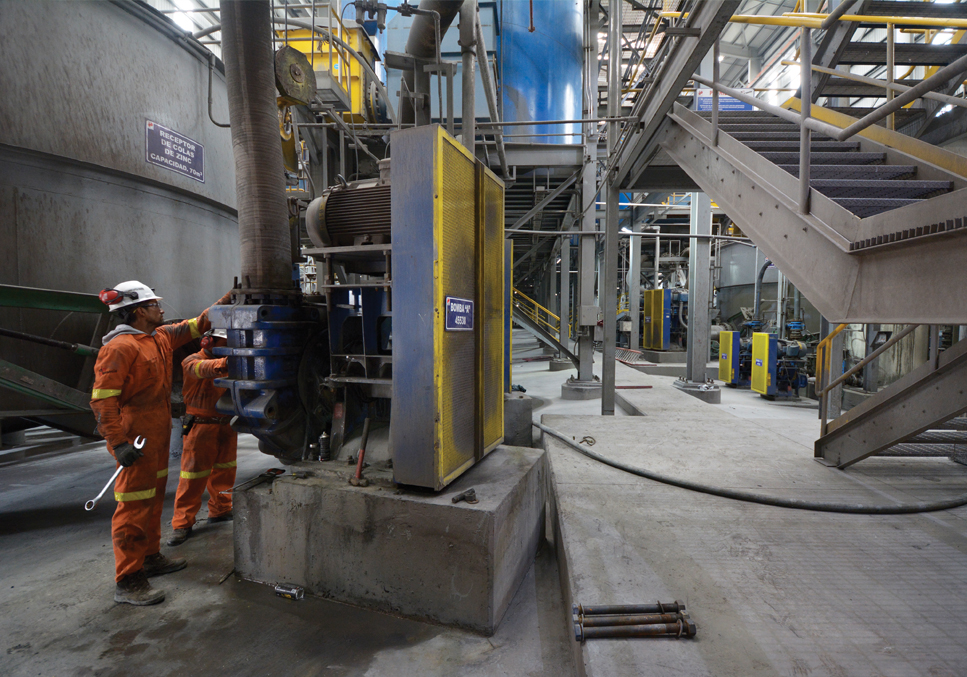 The GIW® LCC pump is optimized for abrasive & corrosive applications.
The LCC is suited for a number of applications that include:
Sand and gravel
In-plant processes
Mineral processes
Secondary grinding
Tailings
Chemical slurry service
Coal preparation
When looking at these applications, many would think the LCC is limited to industrial use, but it is also used in agriculture. More specifically, sugar refinement from sugar cane and beets. The pump plays an important role in three parts of the sugar refinement process:
Transporting the ground sugar cane slurry to settlers and filters.
Transporting the mud filtered from the sugar cane slurry to discharge.
Transporting "boiler glass" and ash from the boilers that heat the clarified can juice.
The sugar cane refinement process results in huge amounts of ash that contains some of the grit, sand and stone from the cane. GIW slurry pumps handle the ash as it is slurried and pumped to join previously removed mud. The transportation of this highly abrasive material is one of the toughest problems that a sugar-processing mill faces without the right slurry pump.
With sugar beets, the most important pumps are those which pump the delicate "cossettes" or sliced beets. GIW's LCC pumps with slow turning impellers and large sphere passage are specifically designed for the gentle handling of the cossettes.
If you need a slurry pump with high performing wear resistance for the most abrasive and corrosive slurry applications, the LCC range is your solution.
---

Request For Additional Information: