SOURCE: NSSGA: November 1, 2023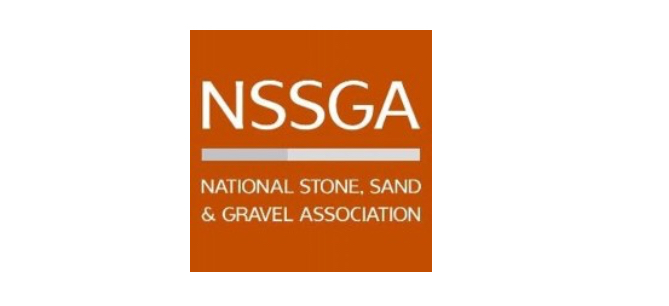 Alexandria, VA – The 2024 Annual Convention and the AGG1 Aggregates Academy & Expo registration is now open. The March 23-26 meeting will return to the Nashville Omni with AGG1 and the World of Asphalt Show and Conference being held across the street at the Music City Center on March 25-27.
"Running congruently, NSSGA's 2024 Annual Convention and the AGG1 Academy & Expo will create an exciting and busy time for aggregates members," said Jen Dugas, vice president, meeting & events at NSSGA. "Throughout the week, it's our goal to facilitate conversations that will address key issues and provide new insight into these challenges."
2024 marks the third time in the last decade that Nashville's Omni Hotel will host the convention. This year's meeting schedule features keynote speakers, including Rich Thau, Engagious, and Super Bowl XVII-winning quarterback, Joe Theismann. The agenda will also include the association's committee meeting, a 2024 political analysis and breakouts on essential topics critical to the aggregates industry. Other components of the Annual Convention include the Young Leaders 5K Run and the Young Leaders Luncheon.
NSSGA is the leading advocate for the aggregates industry. Its members – stone, sand and gravel producers and the equipment manufacturers and service providers who support them – produce the essential raw materials found in homes, buildings, roads, bridges and public works projects. NSSGA represents more than 90 percent of the crushed stone and 70 percent of the sand and gravel produced annually in the United States. Learn more at www.nssga.org.
To comment on this story or for additional details click on related button above.