SOURCE: EIW | June 5, 2023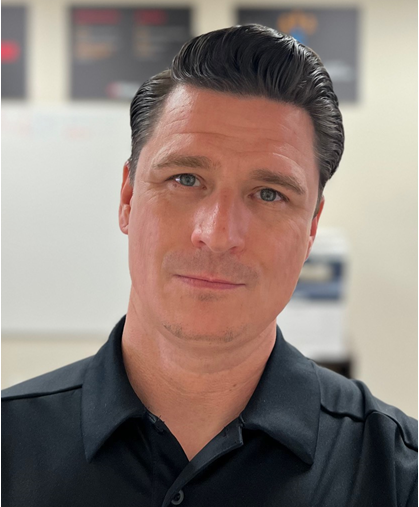 Des Moines, Iowa, – Eagle Iron Works is excited to announce the recent addition of Kurt Bickersteth to the sales team. Kurt is responsible for EIW's dealer sales and customer relationship building in the Western United States and Western Canada. 
Kurt has 17 years of experience in the aggregate and mining industries. He has experience as a sales manager for both inside and outside sales. Most recently, Kurt was with Aggregate Machinery Specialist as the Regional Sales Director. Kurt's expertise, as well as his location in the Phoenix area, will make him an ideal partner for EIW dealers and customers in his region.
When not working, Kurt enjoys backpacking, fishing, off-road racing and vintage motorcycle restoration. 
"We're thrilled to have Kurt joining the Eagle Iron Works sales team," said Tim Miller, Business Line Director. "He brings extensive industry experience from his time working for dealers and manufacturers. We're confident that he'll prove to be a valuable addition to our team."
Recently celebrating 150 years of business in 2022, Eagle Iron Works provides reliable and profitable material processing solutions backed by lifetime service and support. For more information, visit www.eagleironworks.com or email [email protected].  
To comment on this story or for additional details click on related button above.