SOURCE: Holcim March 17, 2023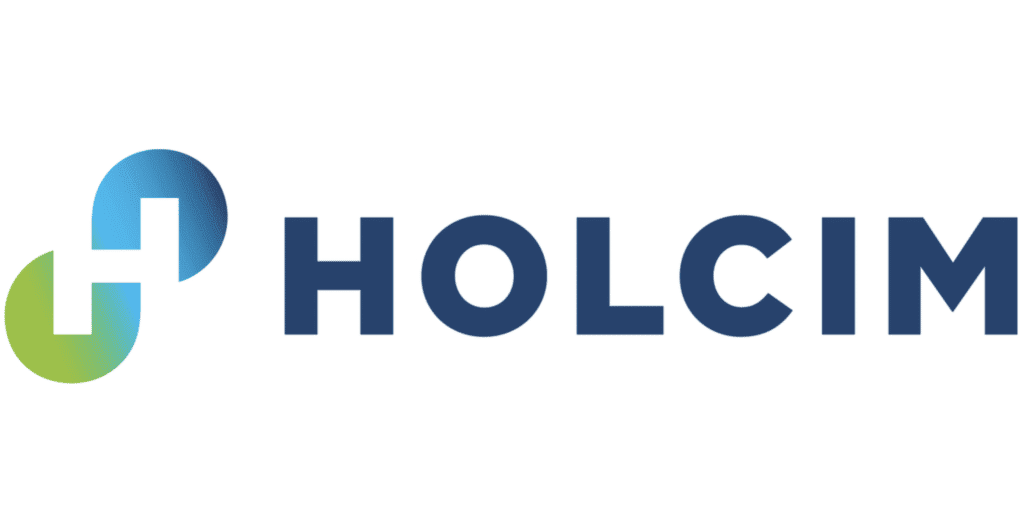 Holcim has acquired thirteen sand and aggregates quarries from company Pioneer Landscape Centers, strengthening Holcim's footprint in Denver, Phoenix and Colorado Springs.
The transaction includes the thirteen quarries and complements Holcim's December 2022 acquisition of aggregate reserves in Greeley, Colorado.
Pioneer Landscape Center, is a market leader in the fast growing metropolitan markets Denver, Phoenix and Colorado Springs and a major supplier of construction aggregates for the region.
The acquisition will support Holcim's growth in the region with plans to reinvest and support these locations for the long term.
The relevance of the acquisition strongly ties into the company's anticipation of customer demand changing over time, as North America Region Head for Holcim, Toufic Tabbara, said.
"This transaction delivers significant synergies for our wider ready-mix concrete business," Tabbara said.
Given the strong growth expected in the region, we're thrilled to make acquisitions that anticipate our customers' needs, and look forward to welcoming our new colleagues into the Holcim family."
The acquisition of the quarries seeks to advance Holcim's, 'Strategy 2025 – Accelerating Green Growth', by further fuelling growth with bolt-on acquisitions in the aggregates and ready-mix concrete businesses.
As a global company that pushes for innovative and sustainable building solutions, Holcim is enabling greener cities, smarter infrastructure and improving living standards around the world, through driving circular construction as a world leader in recycling, to build more with less.
To comment on this story or for additional details click on related button above.