SOURCE: Kay Sever | December 29, 2021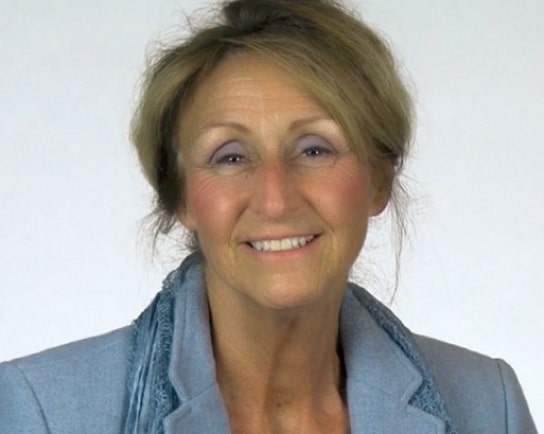 To the readers of Aggregates and Mining Today: For 25 years I have specialized in the field of optimization. To help companies maximize their performance potential, I have taken many "deep dives" into dynamics that permit or prevent companies from achieving and sustaining "best possible" results. These analyses have revealed unknowns that can compromise every company's efforts to achieve and sustain their optimization goals:
1) I have learned that production equipment and systems designed for optimization cannot tap all the potential profit left on the table. Equipment designed to remove bottlenecks and facilitate flow through the production value stream will add value, but other factors will chip away at additional potential profit that could have been reported.
2) I have gained insights about the role of the organization in optimization… beliefs about a business held by management and employees and how people work together (i.e., the corporate culture), and how beliefs and working relationships impact optimization. Executives probably know if they have a proactive or reactive corporate culture but they don't know how much profit potential is at risk and don't know how to shift the corporate culture to capture it. 
3) After a three-year study of management tools, processes and teams and their impacts on optimization, I became keenly aware of voids in the management system and management team interactions that make optimization harder to achieve and impossible to sustain. Some traditional management team practices are not a good fit for management's role in optimization. Without intentionally modifying these interactions, millions of dollars can be unknowingly forfeited, even if new equipment and systems were procured to achieve optimization.   
 Understanding these unknowns and using them to capture additional potential profit value is the way to achieve and sustain optimization. If you know what's missing and take action to fill the voids that are holding you back, you can be confident that you are not just "getting better", you are "getting it all".   
 Why say all this at the start of a new year? It's time to start talking about why these unknowns exist. Knowing why is the first step in pursuing "full" optimization for your company or site. Knowing why makes it easier to abandon old practices and make new choices about what you should measure, fix and talk about to achieve optimization. Knowing why gives you insights about what's always been missing from your management system. Knowing why enables you to tap into the hidden profit potential that exists in your company while working safely and meeting regulatory requirements to capture it. 
 Context
You have probably heard the saying "once you see things a different way, you can never go back to your old way of thinking." Our understanding of so many things can be limited or expanded by the context attached to what we learn. Context also has a great impact on what we believe about optimization, who should be involved in the effort, what will change if we pursue an optimization initiative, etc. In 2022, we will be exploring the "context" surrounding factors that impact optimization initiatives and the gains realized from those efforts.
1) By expanding the context for perspectives linked to historical/traditional business practices, you will gain a "bigger picture" about optimization and its links to your equipment, your organization, and your management system and management team, as well as why some of these links may be missing. 
2) By "zooming in" on activities that occur at every site (regardless of product), you will gain awareness about gains and losses that occur in a moment (not over days or weeks)… losses that are seldom known, measured or reported but can be… losses that are unknowingly "chosen" by the organization or the management team… losses that can be prevented "for free".                      
Thought for the month: If you understand what's missing and take action to fill the voids that are holding you back, you can be confident that you are not just "getting better", you are "getting it all".
Kay Sever is an Expert on Achieving "Best Possible" Results. Kay helps executive and management teams tap their hidden profit potential and reach their optimization goals. Kay has developed a LIVESTREAM management training system for Optimization Management called MiningOpportunity – No Travel Required. See MiningOpportunity.com for her contact information and training information.
To comment on this story or for additional details click on related button above.