SOURCE: Kay Sever | November 25, 2021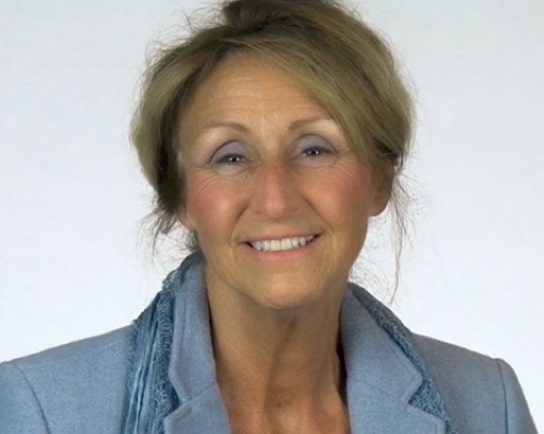 Executives all over the world believe that the path to achieve and sustain performance optimization requires large expenditures to replace/upgrade mobile equipment, plants and systems. Over the past two decades, vendors have responded by designing and modifying equipment and systems to deliver optimization in addition to increasing production and loweringcosts.  
WHAT IF funding such an investment is not possible in the current environment? Given today's economic challenges with supply chain issues, rising costs and perhaps lower demand for products, companies in many industries may not be able to justify spending money to upgrade equipment to achieve optimization. 
WHAT IF an executive team that can't invest in new equipment and systems wants to shift the focus to "best possible" performance now? Can they achieve and sustain optimization for their current operating scenario? The answer to this question is a resounding "YES"!
Let's talk about what a YES answer means to the concept of optimization and a company's bottom line.
A YES answer means that the scope of optimization is broader than executives have been led to believe.
1) Three main segments exist in every company involved in mining, extraction or manufacturing: equipment/systems, the organization/people and the management system/team. 
2) There can be deficiencies/weaknesses in each segment that cause unrecorded losses in the millions of dollars. 
3) If equipment and systems are upgraded to achieve optimization, losses caused by the other two segments (perhaps millions of dollars) will continue unabated untilthe scope of optimization is broadened to include them.    
4) Step One is acknowledging that all three segments of a company can reduce profit if not working at an optimized (best possible).         
A YES answer means that hidden weaknesses in the organization and the management system can be discovered and their associated losses can be reduced/eliminated.
1) Accounting systems were not designed to capture and report optimization progress.
2) Organizations and management systems were not designed to help companies achieve optimization. These deficiencies hold companies back and cause profit dollars to be hidden/lost.
3) Accounting systems were not designed to reveal deficiencies in organizations or management systems that cause losses and hidden profit potential, so decision-makers are unaware of the links between these weaknesses and reported profit.    
4) With "best possible" metrics for non-production activities, people at all levels can uncover and quantify hidden weaknesses/deficiencies in the organization and management system. Fixing these deficiencies can yield millions of dollars of additional profit, often for little or no cost.
A YES answer means that leadership teams do not need to spend money to make more money.
1) Executives often depend on capital spending to achieve new sustainable levels of production.  
2) In a capital-restricted environment, executives can take comfort in knowing that their people are choosing to do their best work, can measure their progress towards optimization, and are maximizing profit as a result. 
3) Even in depressed economic times, executives can be confident that the people side of the business is focused on optimization, which trickles down to more effective equipment performance with the current equipment set.
4) Optimization can be "proudly owned" by people at all levels of the organization. This ownership can become part of the culture and can be sustained for the long term, which means that higher profits related to this culture are also sustained. 
Thought for the month: Connecting the organization and the management system to optimization  helps maximize performance with the current equipment set.  
 To comment on this story or for additional details click on related button above
Kay Sever is an Expert on Achieving "Best Possible" Results. Kay helps executive and management teams tap their hidden profit potential and reach their optimization goals. Kay has developed a LIVESTREAM management training system for Optimization Management called MiningOpportunity – NO TRAVEL REQUIRED. See MiningOpportunity.com for her contact information and training information.