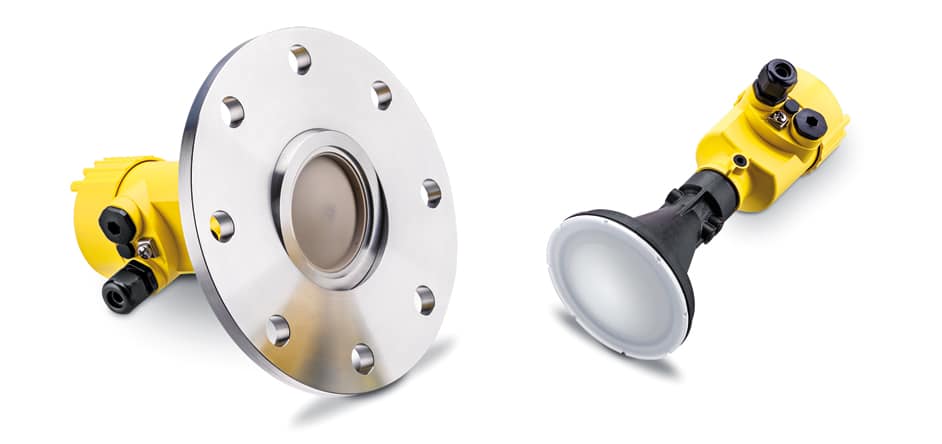 The VEGAPULS 69 is available in two versions. With simple and light plastic antenna of PP and
a lens antenna integrated in a flange.
Bulk solids with poor reflection properties demand a precise level sensor with plenty of dynamic range. The VEGAPULS 69 radar sensor offers dynamic range of 120 dB and 80 GHz transmission frequency for superior focus and reliable level measurement regardless of dust accumulation and buildup, poor reflective characteristics, and abrasive media. Non-contact and wear-free, the VEGAPULS 69 ensures accurate data even if the properties of the media change. Ideal for use in silos of varying sizes, bunkers, stone crushers, and segmented vessels, the versatile and tough VEGAPULS 69 is a dependable solution for virtually all solids applications and processes.
---

Request For Additional Information: